Introduction
A commercial loan is a debt-based financing arrangement between a business and a financial institution such as a bank. The loan is used to finance the purchase of assets or cover operational costs. The loan is repaid over time with interest. Getting a commercial loan can be a complicated process. There are many different types of loans available, and each has its own eligibility requirements. In this guide, we will walk you through the process of getting a commercial loan and provide you with some tips to make it easier.
How to Get a Commercial Loan
It is not easy to get a commercial loan as compared to other types of loans. The reason is that, with a commercial loan, the borrower is taking on a greater risk. Lenders will often require collateral for a commercial loan, which serves as a buffer in case the business fails and the loan isn't repaid.

There are several things you can do to increase your chances of getting approved for a commercial loan:

1. Know what you need the loan for and have a detailed business plan. This will show lenders that you are serious about your business and have thought through your financing needs.

2. Have good personal credit. This shows lenders that you're a responsible borrower and increases your chances of getting approved.

3. Find the right lender. There are many lenders out there that specialize in commercial loans. Find one that fits your needs and has flexible lending terms.

4. Be prepared to put down collateral. As mentioned before, lenders often require collateral for commercial loans. This can be in the form of property, equipment, or even personal assets such as savings or investments.
Types of Commercial Loans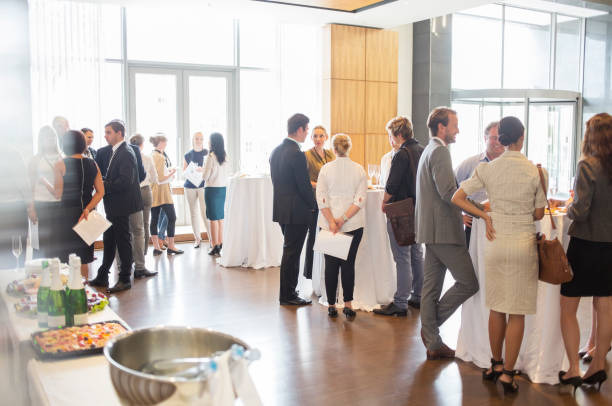 There are many different types of commercial loans available to business owners, and the type of loan that is right for your business will depend on a number of factors, including the type of business you have, your credit history, and the amount of money you need to borrow. Some common types of commercial loans include:

-SBA Loans: These loans are backed by the Small Business Administration and are typically used for businesses that may have difficulty qualifying for other types of financing.

-Business lines of credit: This type of loan gives you access to a set amount of funds that you can use as needed. You only pay interest on the money you actually borrow, making it a flexible option for businesses with fluctuating needs.

-Equipment financing: If you need to purchase new equipment for your business, this type of loan can help cover the cost.

-Commercial real estate loans: If you're looking to purchase or renovate commercial property, these loans can provide the funding you need.
commercial loan truerate services
Repayment of a Commercial Loan
If you are planning to repay your commercial loan, there are a few things you should keep in mind. First, it is important to remember that you will need to make all of your payments on time. This means that you should plan ahead and make sure you have the money available when your payment is due. Additionally, you should try to pay off as much of the loan as possible each month. By doing this, you can reduce the amount of interest you will owe and shorten the term of the loan. Finally, be sure to keep track of your payments so that you can stay on top of your repayments.
Defaulting on a Commercial Loan
Defaulting on a commercial loan can have serious consequences for your business. If you are unable to make your loan payments, your lender may take legal action against you. This could result in the loss of your business, as well as damage to your personal credit score.

If you are having difficulty making your loan payments, it is important to contact your lender immediately. They may be able to work with you to modify the terms of your loan or help you refinance.

Defaulting on a commercial loan can be a stressful and difficult experience. However, by taking action quickly and working with your lender, you can minimize the impact on your business.
Conclusion
If you're interested in getting a commercial loan, we hope this guide has been helpful. There are a few key things to keep in mind: first, make sure you have a strong business plan; second, shop around for the best rates and terms; and third, be prepared to provide collateral. With these tips in mind, you'll be on your way to securing the financing you need to grow your business.