Digital watches have become the most popular choice in recent years. Young generations prefer digital watches rather than traditional ones, as these watches use an electronic display to show numbers to signify the current time. Digital watches are sleek, sporty and ready to go. They are technically savvy and multi-featured, which suits high energy and on-the-go lifestyle. Digital watches for women and men are modern time-keeping companions as it has numerous benefits.
One of the major benefits is that the time displayed shows numbers to signify the current time. The electronic display digital watches are easy to read quickly and at glance. The clarity in the display of the digital watches allows them to be much thinner and smaller. Digital watches are lightweight and comfortable to wear. Unlike mechanical and traditional watches, these watches come in a fun and vibrant array of colours. Digital watches are more functional and versatile watches than traditional ones. With the arrival of smartwatches, digital watches have gained a lot of popularity, making them a great companion for modern styling.
Here are some of the digital watches recommendations that ensure style, function and affordability.
Scuderia Ferrari Apex Superfast Blue Silicone Strap 0830858:
A clear and easy-to-read display, exhibits the time, date and day. The display of the watch has the protection of mineral glass surrounded by a blue case, as well as a durable and comfortable leather strap. The watch is powered by a quartz movement.
Casio G-Shock | Utility Wavy Marble | Digital Display DW-5600 WM-5ER:
Among other Casio ladies watches, this has many functions alongside the standard time display, such as an alarm, a date display, a backlight and also a stopwatch. Made of durable carbon fibre reinforced resin that exhibits a unique marble design and a white resin strap. The design has a contemporary edge and is powered by quartz movement like other digital watches.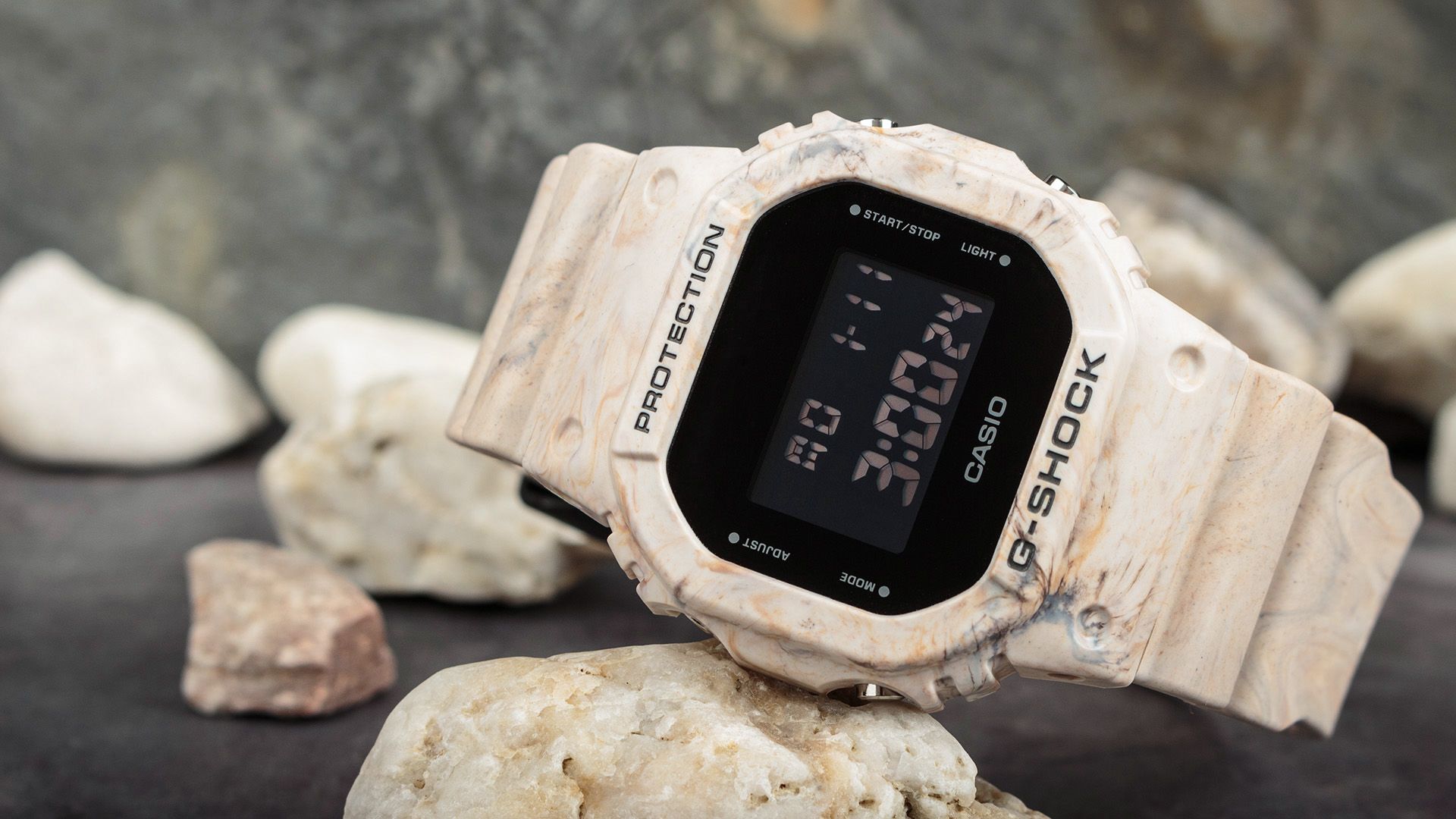 Tissot T-TOUCH EXPERT SOLAR:
Tissot is a Swiss watch company that has a digital display protected by sapphire crystal. The watch is water resistant and has 20 other features, including more than one time zones and weather predictions, an accelerometer and a compass. The watch has different options for the strap that includes silicone, leather and titanium. Swiss watches are generally known as analogue rather than digital, but to keep up with time and understand the customer requirements, they have laid their hands on digital watches as well.
Timex EXPEDITION WS4:
The watch features a unique widescreen display that can show many pieces of information at the same time. It shows time, weather, temperature and other information at a glance. It also has the feature to alert the wearer if they exceed a user-defined altitude on the hike. The other features included are a stopwatch, a countdown timer, two-time zones, and unpleasant weather warnings. The watch runs through a screw-down battery hatch.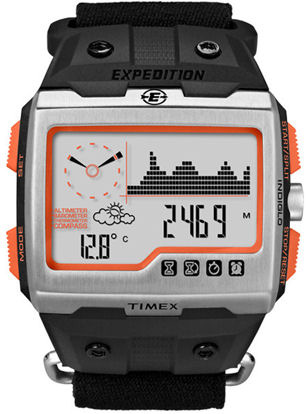 Casio Octagon Series | Grey Resin Strap | Grey Dial GA-2110ET-8AER:
It is a hybrid watch that has both analogue and digital display. The Casio watch is grey. The dial display of the watch is small but has many features like alarms, day and date, an LED light, a stopwatch and dual time format. The hybrid design of the watch makes it a great choice for those who have just moved into the world of digital watches.
Give and take is the Uk based online retail shop for time-keeping devices. They have a variety of ladies' fashion watches and other functional time-telling devices like digital wristwatches for women, men and kids, wall clocks and pocket watches. If you consider adding digital watches to your collection, then explore their range of digital watches for women and men online at affordable prices.
Also, let us know what you think about the recommendations given above.